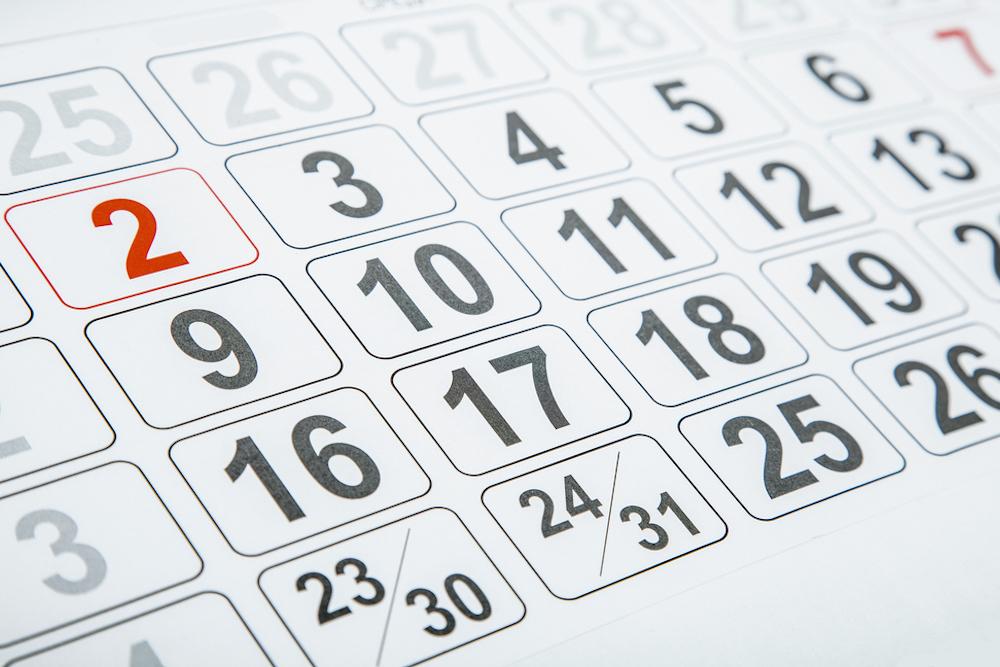 University of Baltimore recently issued the following announcement.
If you are thinking about transferring to the University of Baltimore at the Universities at Shady Grove for the fall 2019 semester, then attend our Decision Day.
You can do it all in one day: Apply, get a decision, transfer credits, register for classes and find out if you are eligible for merit scholarships.
Members of the admission staff will be available from 10 a.m.-6 p.m. to review your completed application and your official, sealed transcripts to provide you with a same-day admission decision.
Learn more: https://sforce.co/2ZlM8ns
Details:
What: UB Decision Day at Shady Grove
When: Thursday, June 27, 2019 at 10 AM – 6 PM EDT
Where: The Universities at Shady Grove
9630 Gudelsky Dr, Rockville, Maryland 20850
Original source can be found here.
Source: University of Baltimore