Anne Arundel County Bureau of Highways issued the following announcement on Sept. 10.
The 2nd week of National Preparedness Month encourages the message of making a plan. How can you plan for a disaster? * Sign up for alerts in your area * Learn your evacuation plan * Make and practice your emergency plan #BeReady #DPWandYOU
Original source can be found here.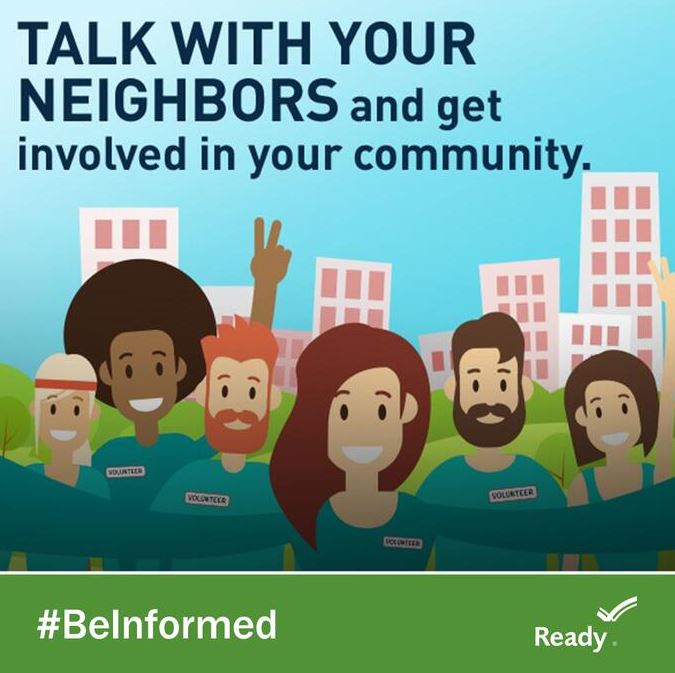 Source: Anne Arundel County Bureau of Highways